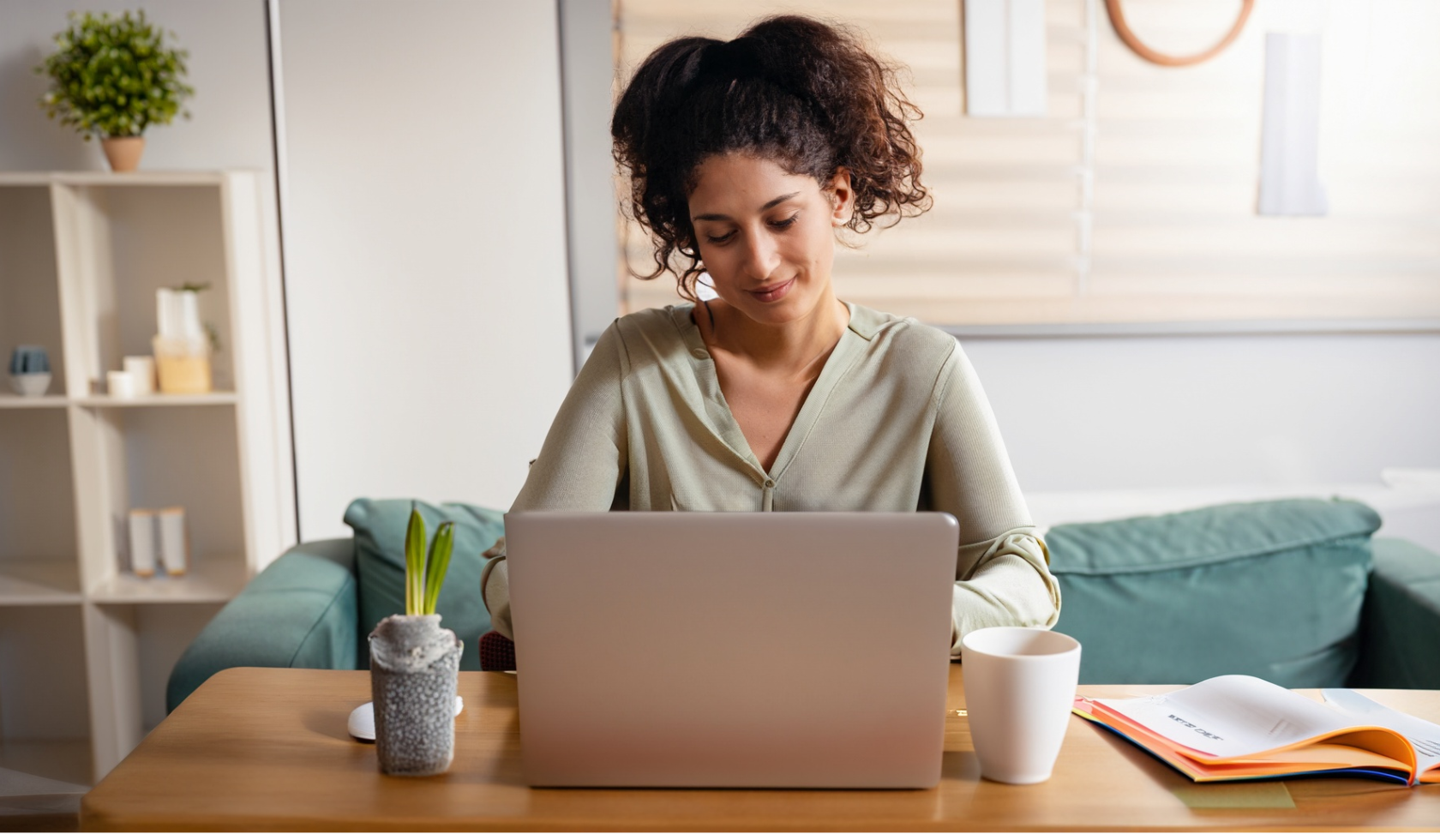 In addition to in-person therapy, Thrive is happy to offer online services! About 60% of our clients utilize some or all online sessions.
We offer online services for those residing in Ohio, Kentucky, and New York. At Thrive, we understand the impact past trauma can have on your life, and we are committed to providing effective treatment from the comfort and privacy of your own space. We help you to find hope and healing, regardless of your geographical location.
At Thrive, we specialize in the treatment of PTSD. Our providers have extensive experience in offering evidence-based, results-focused, and time-limited therapies. Additionally, our goal is to help facilitate hope and healing and allow you to reclaim your life from PTSD.
Why Online PTSD Treatment?
We know finding a therapist is difficult, especially for PTSD work. Traditional in-person sessions simply may not always be feasible due to busy schedules, transportation issues, or geographical constraints. Using secure and confidential video conferencing, we can offer the exact same treatments we do in person but on an online platform. And don't worry, extensive research shows that evidence-based PTSD treatments are just as effective online as in person.
There are several reasons online therapy has appeal.
First, convenience. You can attend your therapy sessions from the comfort of your own home, dorm, office, or any private space of your choosing without commuting. This allows you more flexibility. Find a comfy space, a soft blanket, even your fur baby, and join your session.
Secondly, accessibility. Online services ensure that you're getting quality PTSD treatment throughout Ohio, Kentucky, and New York (more soon!). No matter where you're located in these states, you can receive specialized care without the need for travel or geographical boundaries.
Thirdly, privacy. As mental health providers, we understand the importance of privacy when dealing with sensitive and personal issues. Online therapy allows you to maintain this confidentiality providing a safe and secure environment as you find hope and healing.
And finally, comfort! Don't get me wrong, our office is nice and cozy, but engaging in therapy from a familiar and comfortable environment can enhance your overall experience in therapy. You have the freedom to choose a space where you feel safe and relaxed, which can contribute to a more productive and effective therapy process.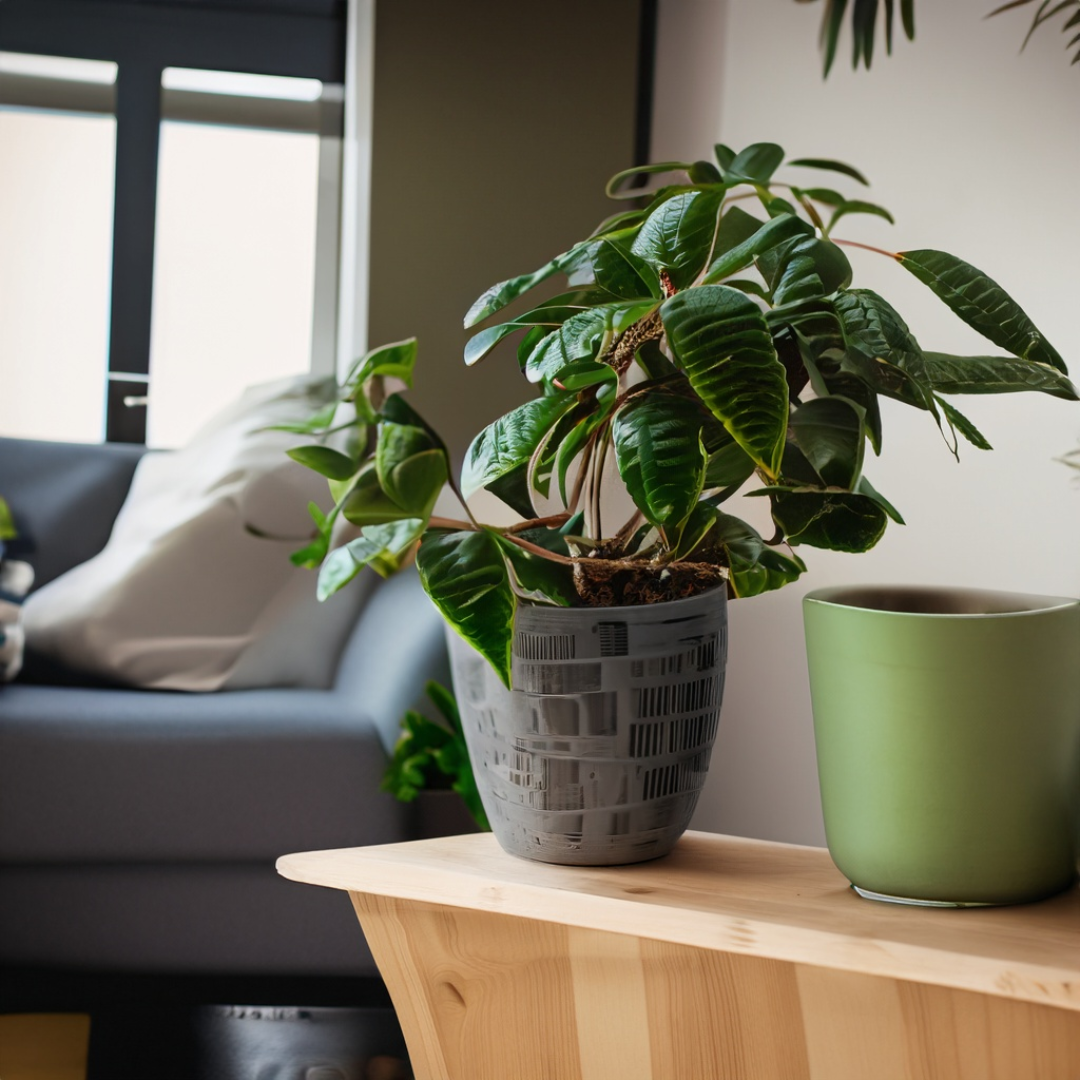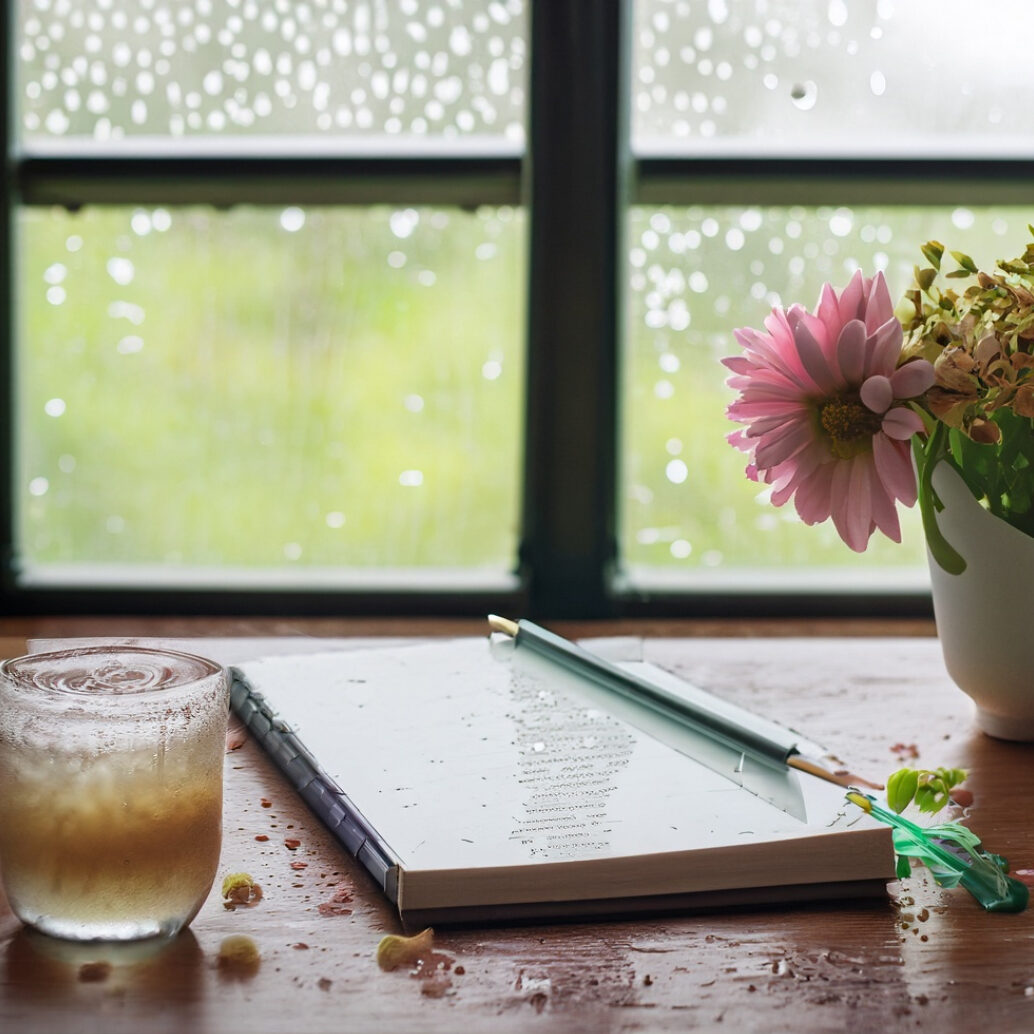 Our Online PTSD Treatment Services
During our online sessions, we use a confidential video platform through Simple Practice. You will receive a patient-specific link to click at the time of your appointment and it will connect you to our session. Additionally, you can connect through your computer, tablet, or phone. If your Wi-Fi signal is strong enough to watch videos online, it'll work for our sessions.
Through this platform, we can offer evidence-based therapeutic approaches, including Cognitive Processing Therapy (CPT), Prolonged Exposure Therapy (PE), and other trauma-focused Cognitive Behavioral Therapies as clinically indicated. Our providers will work collaboratively with you to develop a personalized treatment plan tailored to your unique needs and goals.
To get started, we like to meet with you for a free 15-minute consultation, which you can book here. We will connect and see if we might be a good fit and schedule your initial Intake Appointment. If for whatever reason it's not the right fit, we are happy to give you personalized referrals to help you find the right therapist for your specific needs and goals.
Online PTSD treatment is accessible and effective. Geographical limitations, scheduling issues, and transportation concerns don't have to prevent you from getting better. Contact us now to schedule your initial consultation and take the first step towards reclaiming your life and find hope, healing, renewed strength, and resilience.
Online Therapy Services in Ohio, Kentucky, and New York.
Are you ready to take the first step toward healing and regaining control of your life? At Thrive Therapy, we offer evidence-based online therapy services for individuals in Ohio, Kentucky, and New York. Whether you're struggling with the aftermath of trauma, dealing with PTSD, or seeking a path to healing, our dedicated team is here to support you on your journey.
Meet with a Thrive therapist to see if we're a good fit for therapy.
Reduce your PTSD symptoms and live in the present once again