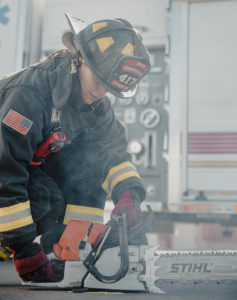 Whether you've stumbled into the field or it was a calling, you likely enjoy serving others and your community.
But the job description of a first responder is unique because you are exposed to things that would make the average person want to run away and hide. Thankfully, most of your on-duty memories resolve after a few days or weeks. But other memories may stick around and haunt you.
When this happens, the symptoms of PTSD can creep in slowly. You might be overdoing alcohol to help you escape or to get some much-needed sleep. You may be fighting more with your loved ones and even feel more distant from them. You hate downtime, so you're picking up extra shifts to try and occupy your mind. You're worn out, pissed off, and can't focus.
Our first responder clients often show up a little hesitant about the whole therapy thing. We get it. Our inner dialogue can trick us into thinking we are weak if we ask for help. Or that we can't handle it. Or that something must be wrong with us. What if recognizing the need for help was seen as a strength, as a way to enhance your career, improve your relationships, and be at peace with yourself? That's where we come in.
From the moment we meet, we try to work our way out of a job. That's because PTSD is treatable! On average, we see people for about 3-4 months. During that time, we will buckle down and develop a treatment plan that is proven to be effective for you—both now and in the future. By the end of our time together, you'll be able to be your own therapist. If you need to check in once we have completed treatment, we'll be available to you, but you will have learned new skills to manage your symptoms so that they don't interfere with your daily life.
We also recognize that first responders include a wide variety of careers from detective work, police officers, 911 operators, fire-fighter/paramedics, trauma center staff, flight nurses, SWAT team members, physicians, as well as others.
Sound interesting? You should know that effective help is available.  And yes, everything is totally confidential. Contact me and get back to living your life.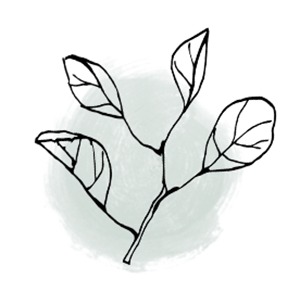 OTHER SERVICES AT THRIVE THERAPY