Thrive is a practice dedicated to treating Post-Traumatic Stress Disorder, or PTSD. Our clinicians are highly specialized, and we understand how PTSD can affect every facet of your life. We also understand how difficult it can be to reach out for help when related to past trauma.
We'll meet you where you are and get an understanding of where you want to be. Thrive offers the most effective, results-focused, and time-limited treatments for PTSD to date. Simply put: we offer treatments that work.
We make trauma work doable and we are by your side throughout the process. We see therapy as a change agent. Together, we will create a path forward that will allow you to live your life free of the trauma that dictates what you can and cannot do.
Thrive offers evidence-based treatments for PTSD that allow you to break the painful cycle and allow natural healing to occur.
Hope and healing are possible.
You got this; we know you do.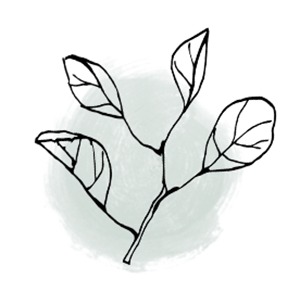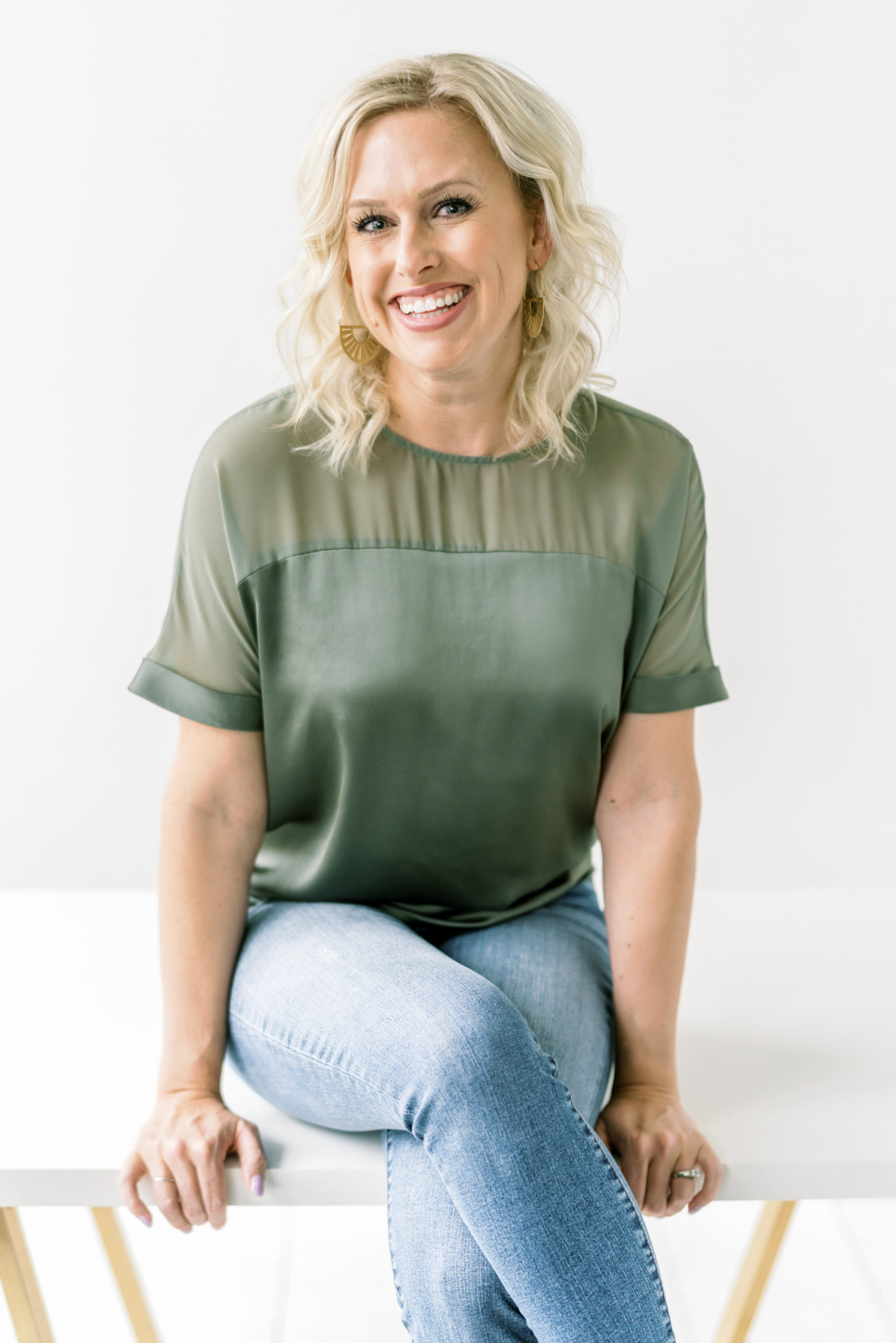 Hello, I'm Jenn Simpson, a clinical social worker specializing in the treatment of PTSD. I'm here to help you get unstuck, find hope and healing, and let go of your suffering. I work to create a safe space for you to work through the tough stuff and create a path forward.
I see therapy as a change agent to get you from where you are to where you want to be.  I offer evidence-based, results-focused, and time-limited treatments. I want to work with you to tackle PTSD and learn skills to get back to living. You'll learn to be your own therapist and work to create a life where you can thrive.
PTSD often leaves people feeling isolated and alone. You don't have to go through this by yourself. I will be with you through this process. My style is authentic, compassionate, and encouraging all while helping you to stay accountable and receive maximum benefit. I know you can do hard things, including trauma treatment. You got this.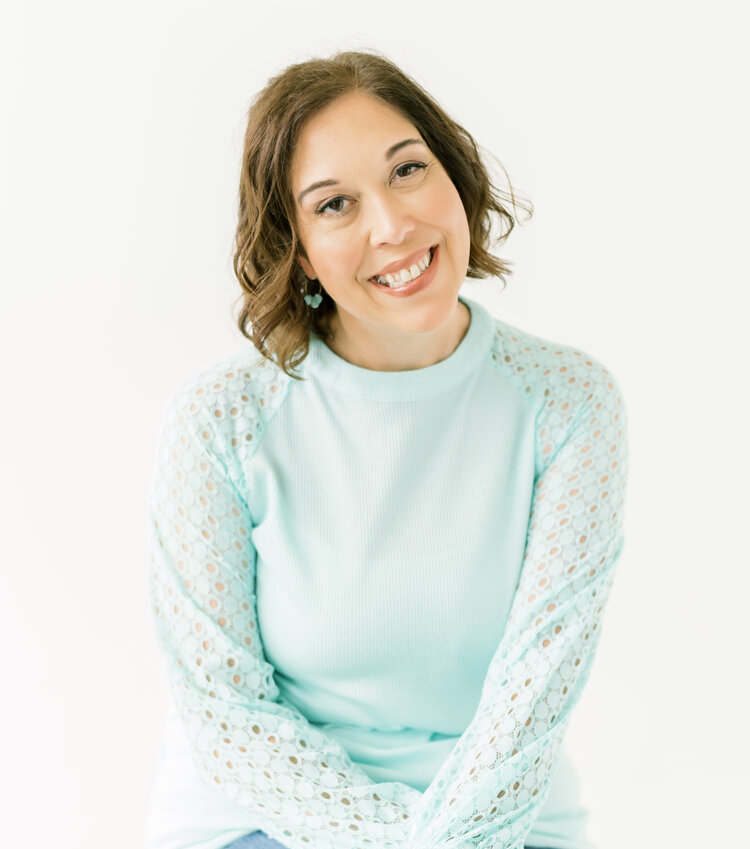 I'm Christina, a therapist who specializes in the treatment of PTSD.  I've been working in the field of mental health and trauma for over twenty years and I am constantly amazed by the strength and courage that folks demonstrate when they make the decision to seek help, when they commit to getting their lives back and finding a path forward.
It's been an honor being part of that process with others throughout the years and I'd love to help you move forward as well! There is hope. Change is possible. And you are a lot stronger than you think!