Trauma Recovery is possible.
Post Traumatic Stress Disorder (PTSD) has a way of creeping into every corner of your life. If you're suffering from its effects, you've probably tried everything you know to break the cycle, but you continue to feel worse. Connections are lost. Hobbies become a thing of the past. You're haunted by images and nightmares of past traumatic events. Those around you may try to help you, but they don't know how. Maybe you don't even know what kind of help you need.
That's where we can help. Working together, we can heal the pain you are carrying so that you will regain control over your mind and body. It's definitely possible for you to again feel a sense of hope, peace, and optimism. We will work on ways to help you live the way you'd like to, while turning down the volume of trauma memories.
Together we can work on helping you thrive.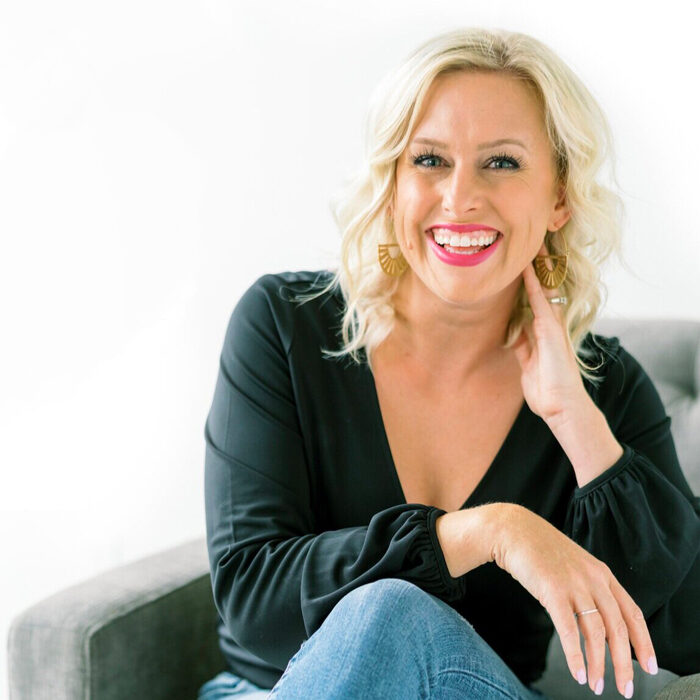 I'm Jenn, a Cincinnati-based clinical social worker who specializes in treating PTSD. Since 2007, I've dedicated my career to providing the most effective, evidence-based treatments to date for PTSD. I understand the impact trauma can have, but more importantly, I understand how to get you unstuck and help you find hope and healing.
Over the years as a PTSD therapist, I have seen the power of PTSD, as it steals happiness and wreaks havoc on the lives of my clients. But I have also seen growth. I am fortunate to be able to walk alongside folks as they dive into their pasts and put in the work to find hope, heal, and create a life without PTSD in control.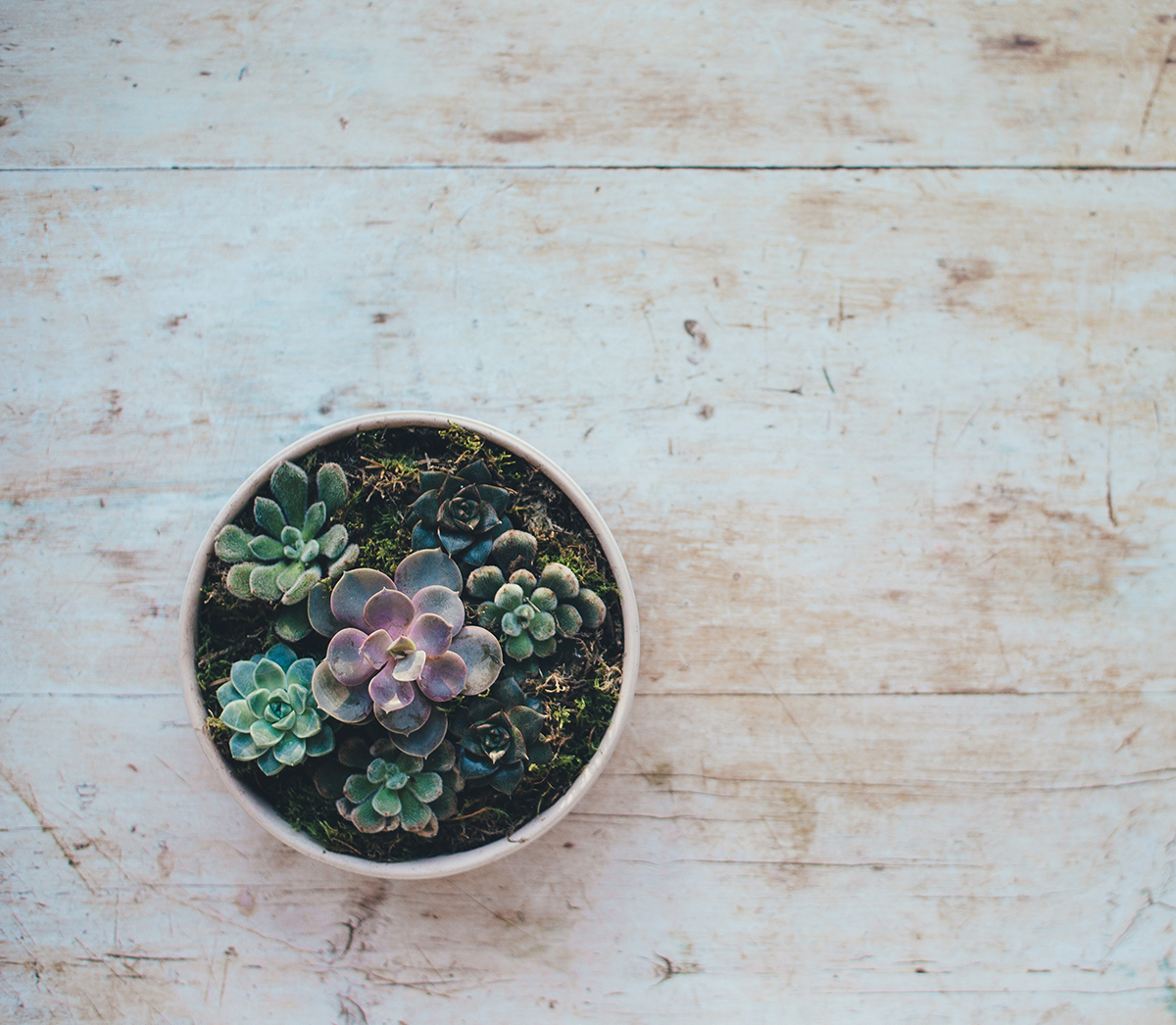 PTSD isn't a life sentence, it is a current collection of symptoms. While we cannot delete the trauma(s) that has already occurred, we can overcome the symptoms you are experiencing and put the trauma in the past where it belongs.
That's what PTSD treatment is all about: allowing you the time and space to figure out where you are stuck and then allow natural recovery to occur. Along with that, you will experience relief, freedom, and hope. You will regain control over your thoughts and your emotions. This will give you the ability to focus on the now instead of trying to push away the past.
other services at thrive therapy
Thrive specializes in working with those struggling with PTSD following trauma. We are licensed in both Ohio, Kentucky, and New York, and provide services in-person (in Ohio) and online. As PTSD providers, we are dedicated to helping individuals heal from harmful pasts and create lives they are proud of. While we work with folks with PTSD from any type of trauma, we do specialize in working with child abuse survivors, sexual assault survivors, as well as first responders.
You've got this. We know you do.