Thrive Therapy is self-pay only.

Initial intake appointment is $300 (90-120-minutes).

50 minute individual sessions: $200*.

90-minute individual PE sessions are $275/session*.

Group sessions (when available) are $65/session.
*See the treatments page for approximate number of sessions for each type of therapy offered when considering estimated financial investment.
I accept HSA/FSA accounts and all major credit cards. Payment is due at the time of session.
A financial disclosure form will be reviewed and completed, and I will retain a credit card number on file for easy billing.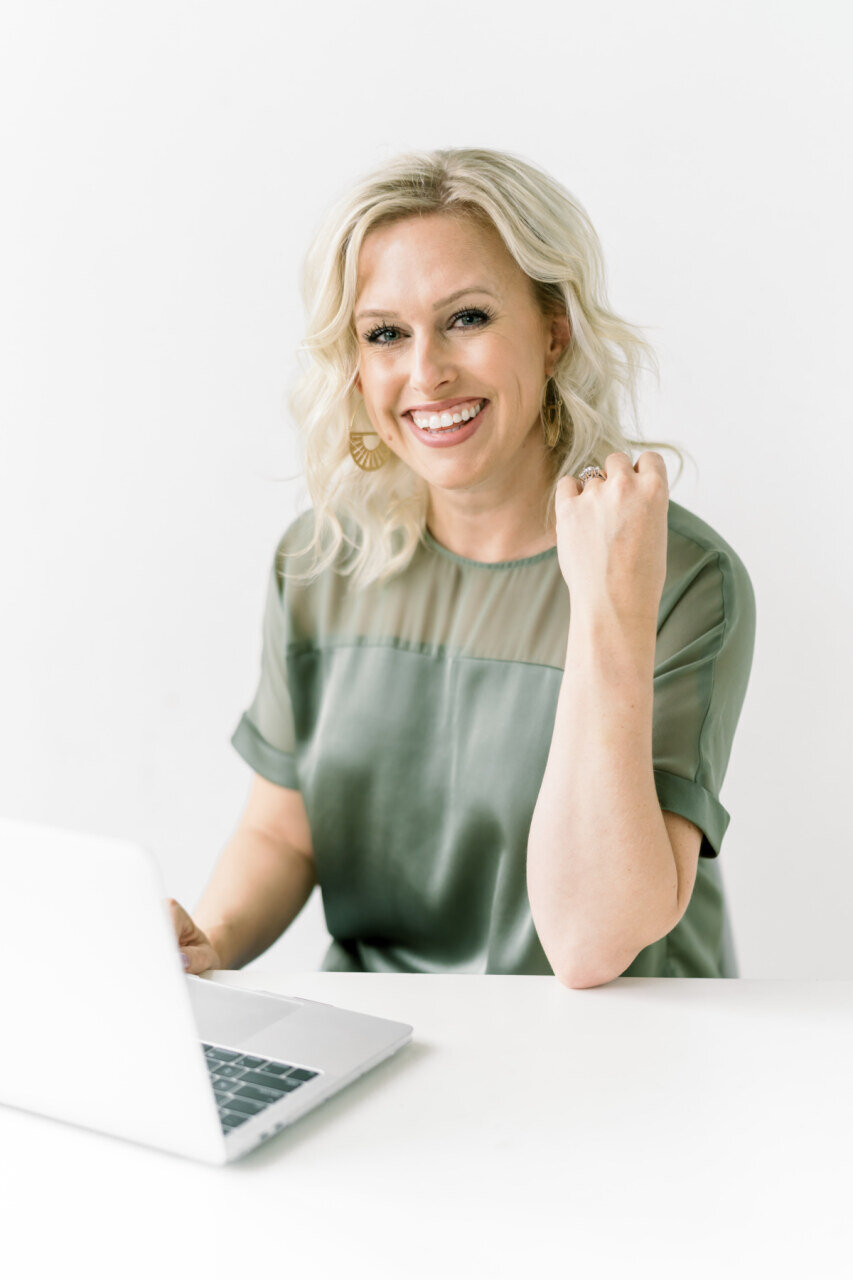 Thrive providers are not in network with any insurance companies.
Why make the decision not to accept insurance at Thrive? There were many factors that went into this decision, including the following:
Insurance companies place limitations on the length and number of sessions. They can put limitations on types of therapies provided. This means an insurance company is making critical treatment decisions, instead of you and your therapist.

Insurance companies require your provider to report a mental health diagnosis, regardless of your reasons for seeking therapy, which becomes a permanent part of the health record.

I am a specialist, not a generalist. By not taking insurance, I can maintain my area of specialization and focus on providing the best treatments for patients with PTSD.

Not taking insurance allows me to keep my practice small and devote my time and energy to each and every one of my clients. I value quality of service provided.
Some insurance plans allow for out-of-network benefits. You can check with your insurance company to see if you are eligible for any out-of-network benefits. If you are, ask what those are and how to access them. We provide a form called a Superbill that automatically generated each month to your patient portal. You would then submit this form to your insurance company for possible reimbursement. This reimbursement is not guaranteed, so please understand this prior to making treatment decisions. Thrive has no interaction/communication with insurance companies besides providing a Superbill to our patients. Please note that your insurance company will require a diagnosis for Superbill submission, which will become a permanent part of your medical record.