Years ago, as a client and I were wrapping up a pretty intense therapy session, she asked, "How do you do this? How do you listen to some of the worst moments of people's lives day after day? Don't you get burnt out?" I talked with her about the importance of self-care, setting good boundaries, being present, and having empathy for those with whom I work. But at the same time, not taking on their traumas as my own. The Viktor Frankl quote "What is to give light must endure burning," came to mind. In essence, she was asking me about compassion fatigue. If you're trying to provide light for others, there may be times when you get a bit burned.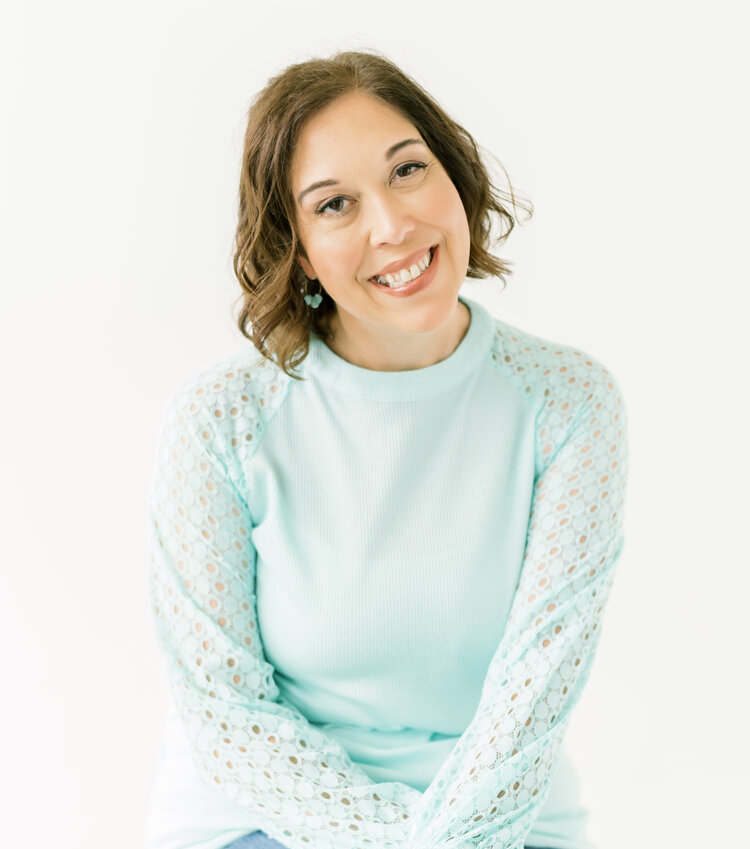 My Perspective on Working With Trauma
However, I very rarely get "burnt out". If I do, it's more likely to do with paperwork or politics! As a therapist, to me, trauma work is energizing, and inspiring. To be part of the process of someone taking back their power and breaking free from the grasp of trauma – it's exceptional. It demonstrates the resiliency of human beings. Further, it reminds me of the strength we all have within ourselves to overcome great obstacles. To witness someone realize and accept that it wasn't their fault. That they did the best they could. And that they are enough – to say this is a rewarding experience is an understatement.
I have been working in the field of mental health for over twenty years. The past ten, solely in the realm of trauma. My approach is gentle but direct. I see therapy as a partnership and will be there beside you to help navigate. My therapeutic style is client-centered. Additionally, I draw primarily from Cognitive Behavioral Therapy (CBT). CBT is a form of psychotherapy that looks at the connection between your thoughts and your behaviors, moods, and attitudes. The theory behind CBT is that our thoughts, feelings, and behaviors are interconnected. Also, If we make changes in one area, we inherently shift the others.

Managing the Impact of Trauma
In particular, trauma can impact our thoughts about ourselves, others, and the world around us, often leading to unhelpful beliefs about safety, trust, power and control, esteem, and intimacy. Our work together will explore how your own thoughts and beliefs have been impacted by trauma and I will help you to begin to challenge those unhelpful thoughts. In addition, we start taking a look at your behaviors – avoidance, self-destructive behaviors, self-blame, lack of self-care – all pretty common issues for those struggling with trauma-related conditions. I will provide you with a number of symptom-management tools in order to increase healthier coping skills and reduce the unhealthy ones.
Other Areas of Expertise
In addition to Posttraumatic Stress Disorder (PTSD) and other trauma-related conditions, I also work with generalized anxiety, phobias, grief and loss, and caregiver stress. I am certified in both Cognitive Processing Therapy (CPT) and Prolonged Exposure (PE), two of the gold standard treatments for PTSD. I have experience working with clients who identify as male and female and have worked with clients across the developmental spectrum – teens, young adults, older adults, and all those in between.
My ideal client is someone who is ready to embrace change and who is prepared to do the work it takes to get better. Therapy is not easy. In fact, that old saying, "you get out of it what you put in" is pretty spot on. But if you are willing to put in the work, I will be there with you every step of the way.

Are You Ready to Overcome Trauma by Working With a Trauma Therapist in Ohio? Reach Out Today.
Struggling with trauma, anxiety, grief, or stress? I'm here to guide you through the journey of healing. With over 20 years of experience in mental health, specializing in trauma, my client-centered and gentle approach, drawing from Cognitive Behavioral Therapy (CBT), helps address unhelpful beliefs, develop healthier coping skills, and challenge negative thoughts and behaviors. As a certified provider of gold-standard treatments for PTSD, including Cognitive Processing Therapy (CPT) and Prolonged Exposure (PE), I offer a safe and supportive space for your transformative journey. Together, we'll navigate the path toward a more empowered you. Take the first step towards a brighter future—reach out today to start your healing process and discover a life filled with strength and growth.
Meet with a Thrive therapist to see if we're a good fit for therapy.
Reduce your PTSD symptoms and live in the present once again