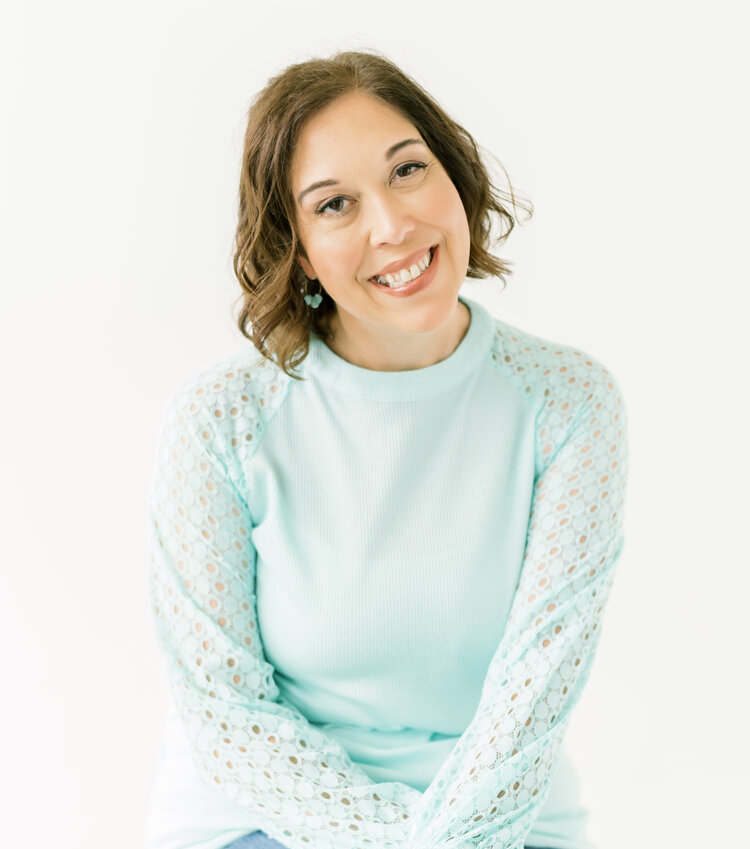 Hi! My name is Christina Hall and I have been working in the field of mental health for over twenty years, the last fifteen dedicated to helping people find a path forward from PTSD.  I believe that it takes a lot of courage to ask for help, so I am honored when folks trust me to be a part of that process.
My mission is not simply to reduce your symptoms (although that's definitely a goal). It is to help you reclaim the power that PTSD can often take away from you and to work towards living the life that you want to live.
I grew up in a small town about 45 miles east of Cleveland, OH. My mother struggled with some very complex medical issues, so I spent a lot of my childhood in the halls of the Cleveland Clinic and University Hospital. I had an opportunity at a young age to observe people engaging in acts of service, as I was surrounded by helpers of all kinds: doctors, nurses, and social workers. Still today, I believe those early experiences with those remarkable people are what led me towards the helping profession myself.
I began college with an interest in medicine and was certain I would follow in the path of the many physicians I was exposed to growing up. However, I took my first psychology class and I was hooked. I loved and still love how connected our minds and bodies are and how making changes regarding the way we care for ourselves physically and emotionally can make a world of difference.
Don't be surprised if taking a walk or run, exploring a new place, or making an amazing meal shows up as a therapy homework assignment if you choose to work with me. Those things definitely have a positive impact on my mood!
MY PROFESSIONAL EXPERIENCE
As I continued my studies, I was really taken with the Cognitive Behavioral perspective. It amazes me how the messages we give ourselves impact the way we feel and the actions we take. I was equally impressed by the importance of community and connection, which drew me to the field of social work. Then, I went on to earn a Master's of Social Science Administration (MSSA) from Case Western Reserve University in 2000. I graduated with a focus in clinical social work, specializing in mental health.
After graduate school, I worked in community mental health, which provided me with a wide range of experiences treating anxiety, depression, loss, and addiction. I began working with the San Francisco Veterans Affairs Medical Center (VAMC) in 2004 and have worked with the VA since that time, including the medical centers in Detroit and Cincinnati.
I treat adult male and female clients with both military and non-military-related trauma. At Thrive, I provide PTSD treatment for a variety of struggles. More specifically, I provide therapy for sexual assault survivors, childhood trauma survivors of emotional/physical/sexual abuse, survivors of combat-related trauma, first-responders, as well as any other type of trauma you may have experienced. Along with PTSD, I have extensive experience working with clients around grief and loss, caregiver stress, and other types of anxiety disorders such as phobias and panic.
People often comment that providing PTSD treatment must be so difficult, so draining. But to be honest, I find just the opposite to be true. I am energized and inspired each day by being able to witness the strength that it takes for folks to face some of the most difficult experiences of their lives and to emerge on the other side, no longer held back by the past.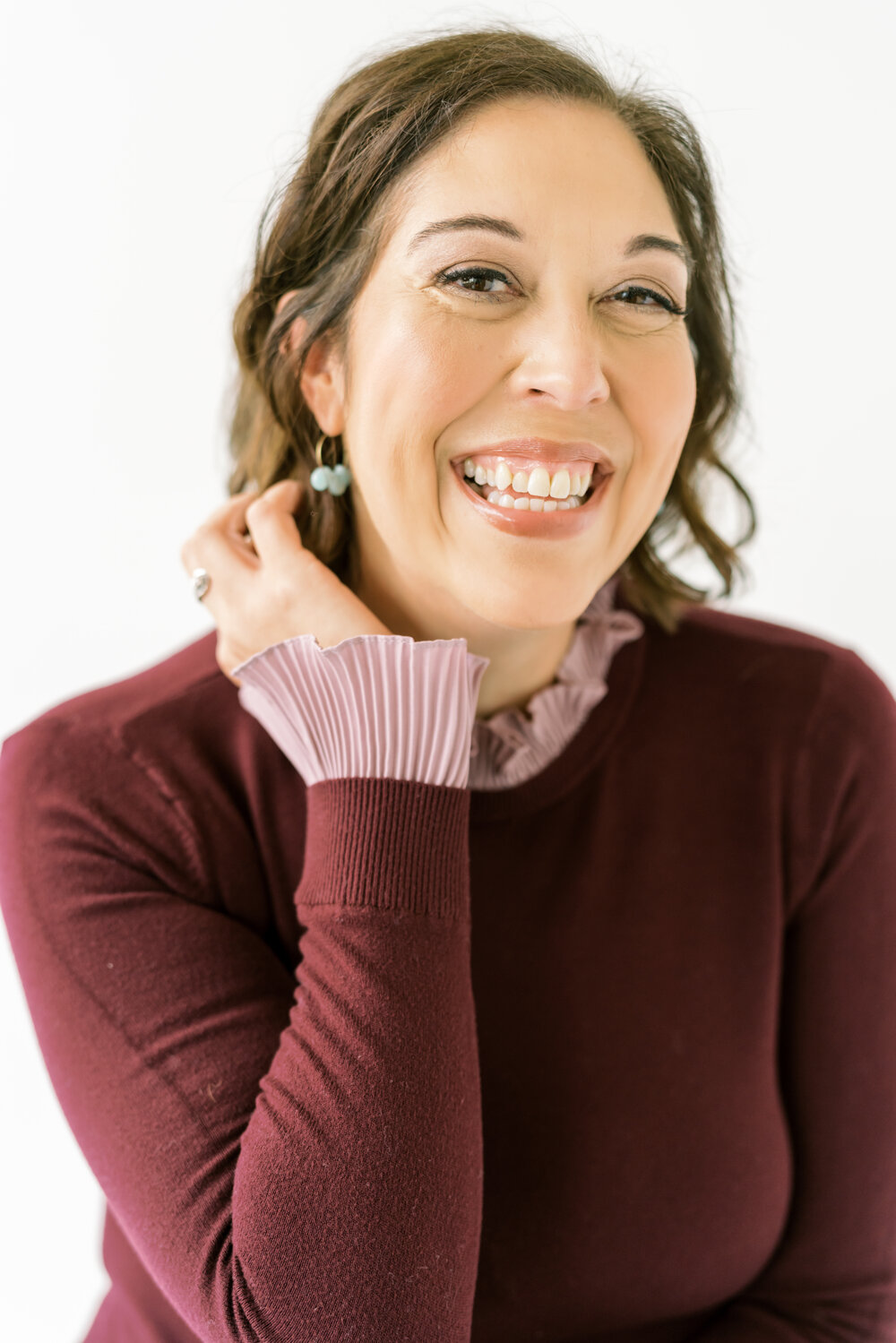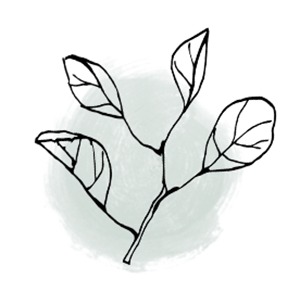 READY TO GET STARTED WITH PTSD TREATMENT IN OHIO or kentucky?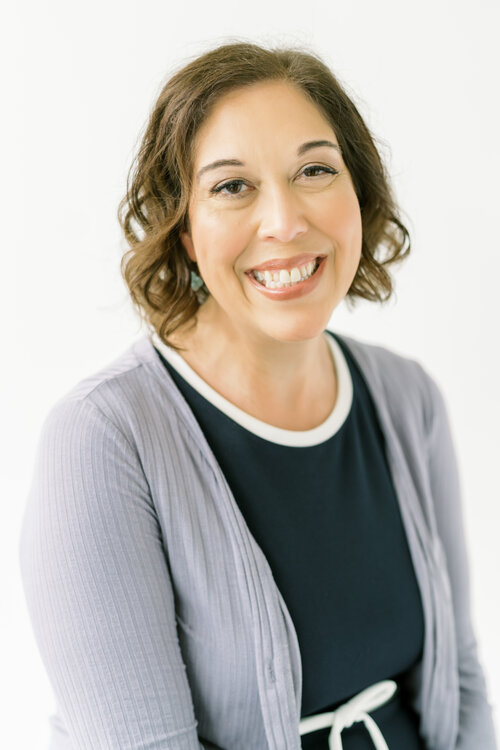 I've been told that I have a "soft touch" and many folks I treat often seek out my services because of this. While I do believe in the power of empathy and compassion, I'm also firm when that's needed and will give you a push outside of your comfort zone. Therapy is definitely tough work - and it can be uncomfortable at times - but it is so worth it. You are so worth it.
So, if you are ready to take that step yourself and to find a path forward, I would be happy to help navigate! I can provide therapy services online to anyone in the state of Ohio and Kentucky, and have in-person options at our Cincinnati, OH location, Check out our FAQs, and rates for more information about our practice. Then, follow the steps below to get started with PTSD treatment with Christina.
Contact Christina by emailing her at christina@thrivetherapyinc.com.

Get connected to discuss your needs and goals for PTSD treatment.

Start therapy sessions and start recovering from the past.